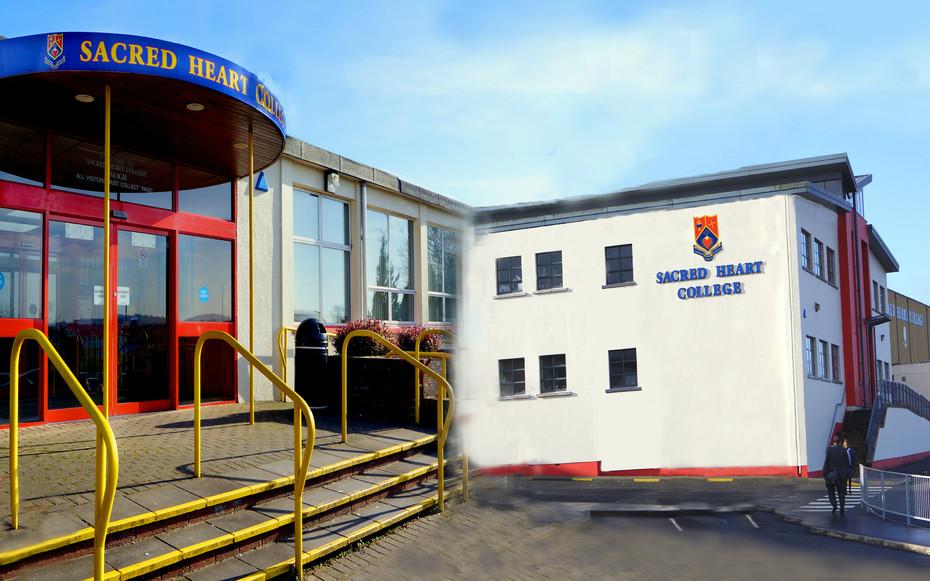 When pupils are enrolled in Sacred Heart College we carefully consider all aspects of their achievement. Class placement is extremely important and children are assigned to classes to suit their individual needs.
Whatever the pupils' ability, gender, race and social background they should have the opportunity to participate in a curriculum that has been properly planned. Pupils should be able to experience a wide and coherent range of learning opportunities that enables them to understand the principles on which the various subject areas are structured.
There should be a balance within the curriculum between the needs, interests and aspirations of the individual pupil and the needs of the community and wider world of which she/he is an integral part.
Subjects form the six areas of study, as detailed in the Education Reform (NI) Order 1989 are offered to all. Cross-curricular themes are delivered through the Programmes of Study and where appropriate, through additional modules, educational visits and extra curricular activities.