Teaching Staff
Mrs Ann Cullinan - Head of Department

Mrs Eileen Kelly

Miss Fiona Doherty

Mrs Michelle Boyd

Mrs Elizabeth Clarke

Mrs Ita McMenamin

Mrs Caroline McGirr

Fr McGirr (Chaplain)
Aims of R.E Department
To maintain and enhance the key position of Religious Studies in Sacred Heart College.
To ensure all students at Sacred Heart College have Religious Education every week.
To employ teaching methods that enable all students to engage with Religious Studies in an active and experiential way.
To help students understand Religious Studies in the setting of their own lives.
To enhance the professional development of Religious Studies staff.
To ensure that the Religious Studies Department is up to date with modern technology.
To enable students to be articulate and confident in Religious Studies, which will have an impact on other areas of study.
To enable students to value Religious Studies as a core foundational subject.
To enable students to value Religious Studies in their academic life.
To help students develop morally and spiritually by encouraging them to appreciate underlying moral values.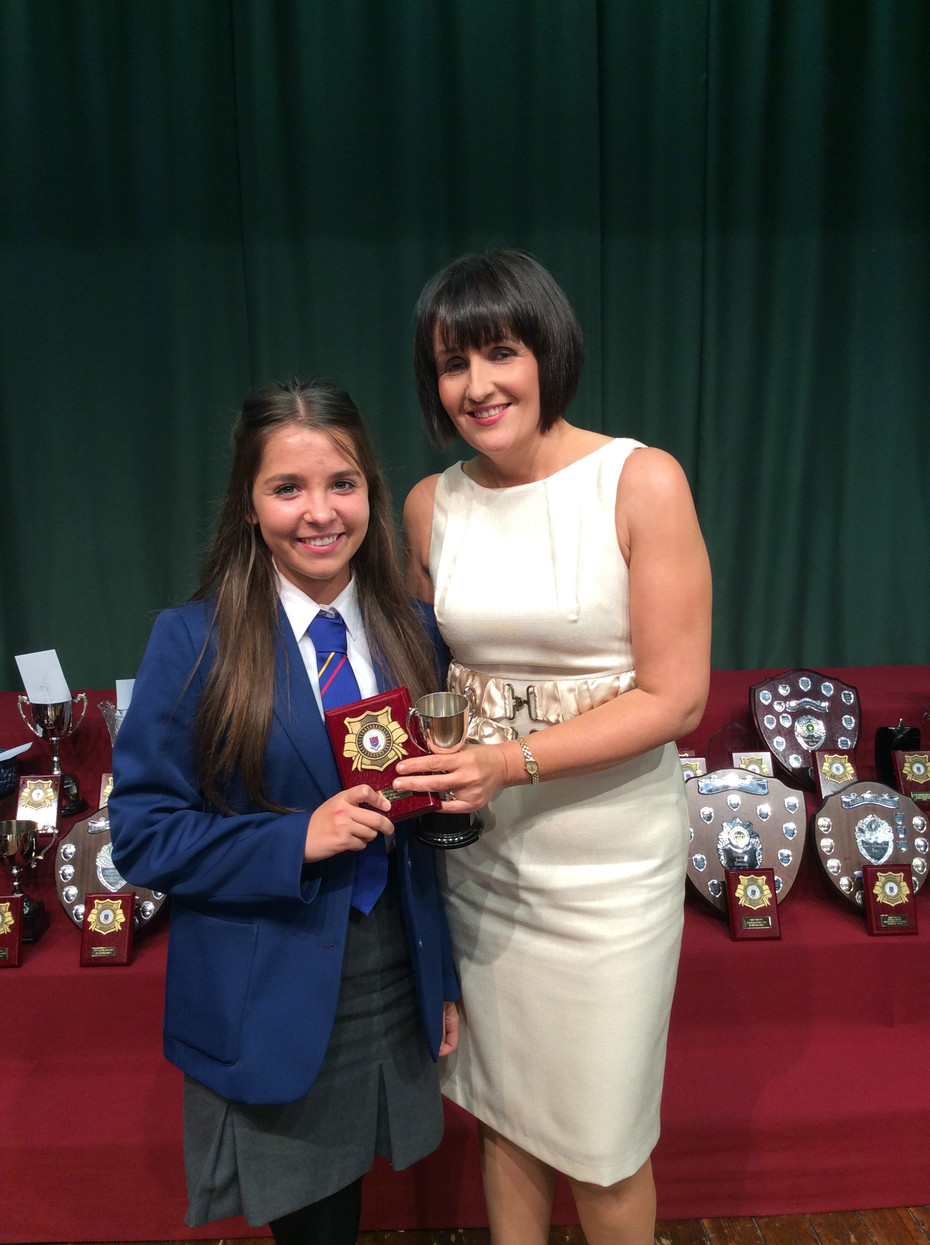 Top GCSE Student 2014 Emer Connelly with HOD Mrs. Cullinan.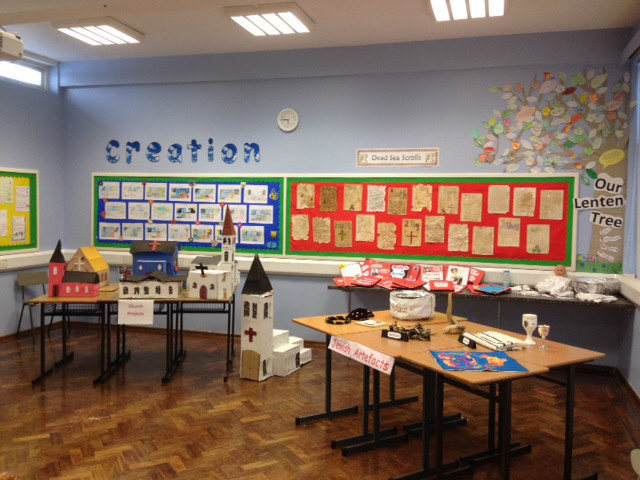 Miss Doherty's room on Open Day
Fronter
Fronter is the schools VLE, students can access homework, notes, past papers and also submit coursework etc.